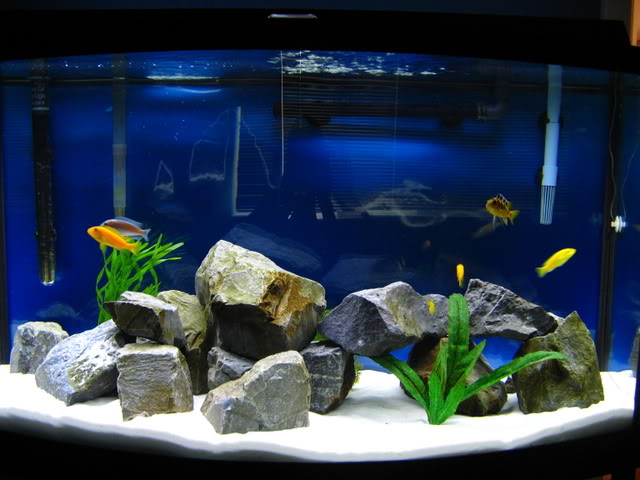 The base in the aquarium is whatever you use to protect the bottom glass. The most popular choices are pebbles and sand. When buying your substrate, take into account that 1 pound of substrate per lb . of water will give you about 1″ of canopy for the bottom of the aquarium. Also remember that you ought to always rinse the substrate before you put it to the aquarium.
The most common substrate is gravel, and it also comes in all sizes and colors. If you are thinking of getting gravel, you want to make sure you don't get gravel that is certainly so large that fish food can easily drop down in it where the fish can't take in it and you can't get to it to clean up it up. You also want to make sure the boulders isn't calcium carbonate based or it will eventually raise your PH and water firmness. You can use that to your advantage if you are keeping seafood that like a high PH and solidity, but unless you are keeping said species of fish, you do not want calcium carbonate based essence.
Another popular substrate option is yellow sand. I prefer sand to gravel because almost any uneaten fish food or debris will always be on top of the sand where I can eliminate it before it rots. If you are thinking of obtaining sand be sure not to buy a sand that is definitely to fine or your fish will blend it up and it will end up harming your filtration.
The color of your substrate will have a big impact around the look of your fish tank. I prefer darker substrates because they show the color of most fish a great deal better, and I find shy fish feel safer with a darker substrate. The disadvantage of a deeper substrate is that it shows the debris considerably better so it starts to look dirty faster.